In Mid-March, approximately 70% of the LCS students participated in an online student survey.  I haven't posted all the results but here is what students said about certain items.   The goal of the survey was to gather student feedback on the culture of the school.  In addition, it is an opportunity to gather student feedback on the vision of the school.
Let me start with a few bottom lines for me.  I consider a school to be successful if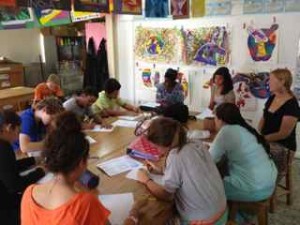 students and faculty are engaged in learning, are eager to come to school daily, are setting and responding to high expectations and challenge, and are engaged with a variety of interests and activities.  I believe students must feel safe, supported, connected and cared about.  School should be fun.  Finally, school should help build resilience in students in overcoming obstacles and challenges.